14 Doctors Who Deserve A Round Of Applause
Without them, we wouldn't have open heart surgery, blood banks, syphilis testing, automatic defibrillators, laser cataract removal, and the list keeps going…
1.

Dr. Ben Carson: the only neurosurgeon to successfully separate twins conjoined at the head, and the first to perform intrauterine neurosurgery on a fetus in the womb.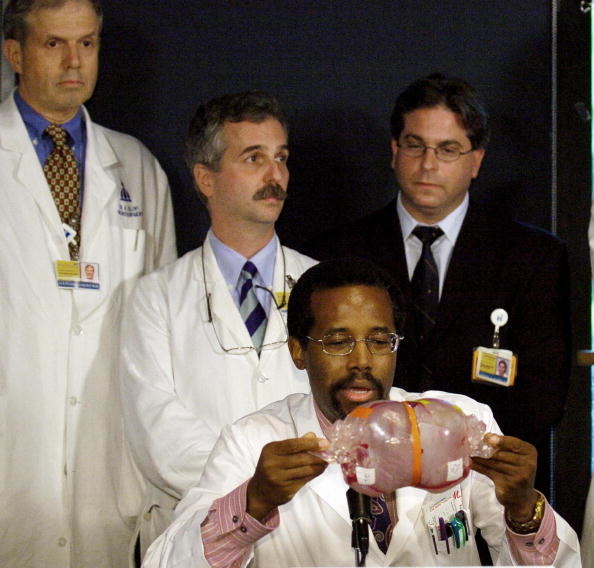 Long before he got involved with politics and became President Donald Trump's nominee for secretary of housing and urban development, Carson was a leading pediatric neurosurgeon with hundreds of honorary degrees and awards.
Carson performed the first intrauterine surgical procedure on the brain of a fetal twin in 1986, pioneering techniques used to operate on fetuses in the womb. In 1987, he led the team of surgeons who completed the first successful separation of twins conjoined at the cranium. Carson was also the youngest person to be chief of pediatric surgery in the US, at the tender age of 33.
In 2008, President George W. Bush awarded Carson the Presidential Medal of Freedom, the highest civilian award in the US.
2.

Dr. Mae Jemison: the physician and engineer who also became the first black female astronaut in NASA history.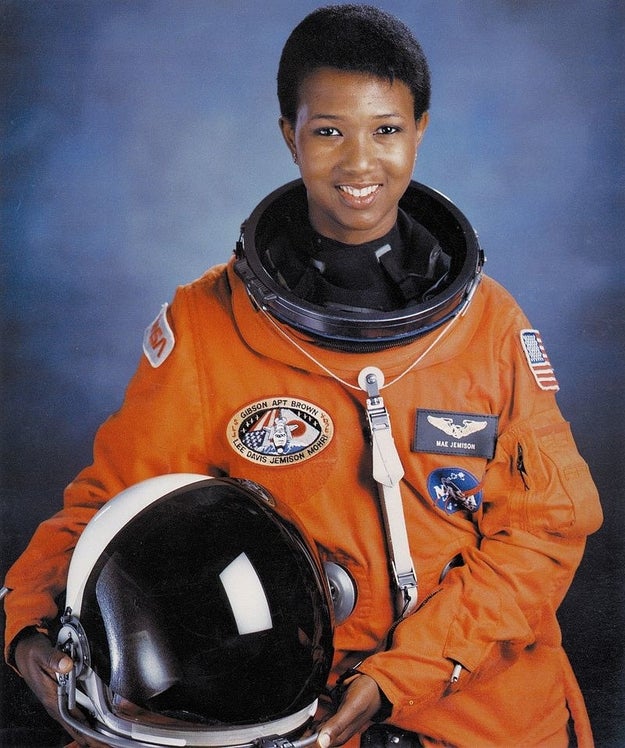 Jemison got a full ride to Stanford when she was just 16, and after getting a bachelor's degree in chemical engineering, went on to get her medical degree at Cornell University. As a doctor, Jemison volunteered around the world and served as a medical officer in the Peace Corps in Liberia and Sierra Leone.
After practicing medicine in California, Jemison applied to NASA's astronaut program, and in 1992 she became the first black woman to go to space, traveling on the shuttle Endeavor at only 36 years old.
3.

Dr. Charles Drew: the surgeon who pioneered research on blood plasma for transfusions and helped organize the first large-scale blood bank in the US.
Associated Photographic Services / Moorland-Spingarn Research Center. / Via
en.wikipedia.org
Drew is commonly known as the "father of the blood bank" for his role in organizing the first major blood bank in the US during the start of World War II. Drew was also a professor of surgery at Howard University in the 1940s. At Howard, he trained an entire generation of black surgeons, advocated for better access to medical education for black students, and fought against segregation among physicians.
Comments
comments